Petra Kvitova's campaign at the Flushing Meadows might have ended only after 4 matches, but, the biggest positive for the Czech woman was the mere fact that she could feature in the competition.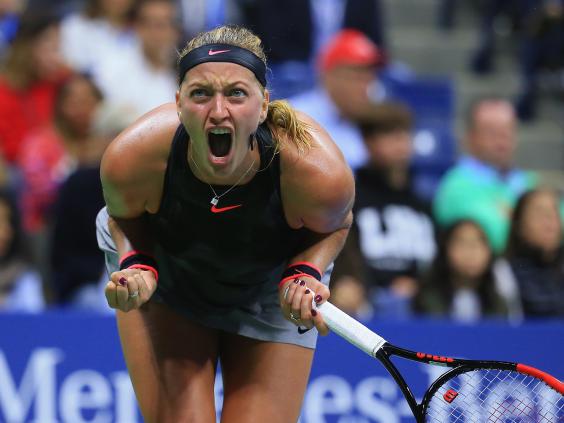 After what happened to her last year, there was no guarantee that she could even feature in any competition in 2017.
Forget 2017, there was actually no guarantee that she could extend her career any further at all.
The story goes back to the previous December when a criminal got into the house of the 26-year old and assaulted her with a knife.
She somehow managed to survive the assault, but, couldn't avoid the severe damage caused to her fingers by the knife that the attacker had.
By her own admission, when she had a look at her damaged hand for the first time after the operation was done on it by the doctors, she wasn't really certain if she could gain sufficient strength in that hand to showcase her skills on the court again. Read more »